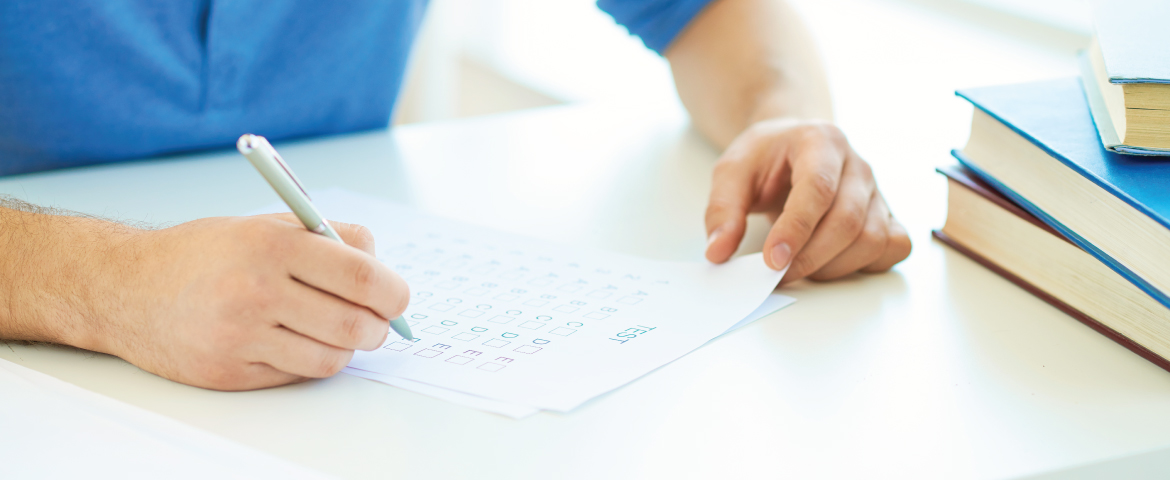 Rental offers a cost-effective solution for companies in need of network equipment on a temporary basis. Current customers rent network equipment to perform tests, training, and event infrastructure. It is also been used as a temporary solution to keep projects on track until capital is sufficient enough to purchase equipment.
Our Services offers full network consulting services to help architect test and implement projects of any size to meet your deadline, within business constraints. Design, configuration, installation and troubleshooting support for the following: Voice (Including large-scale SIP migrations), Security, Wireless, Routing (including BGP deployments), Switching, IPv6, Multicast and MPLS.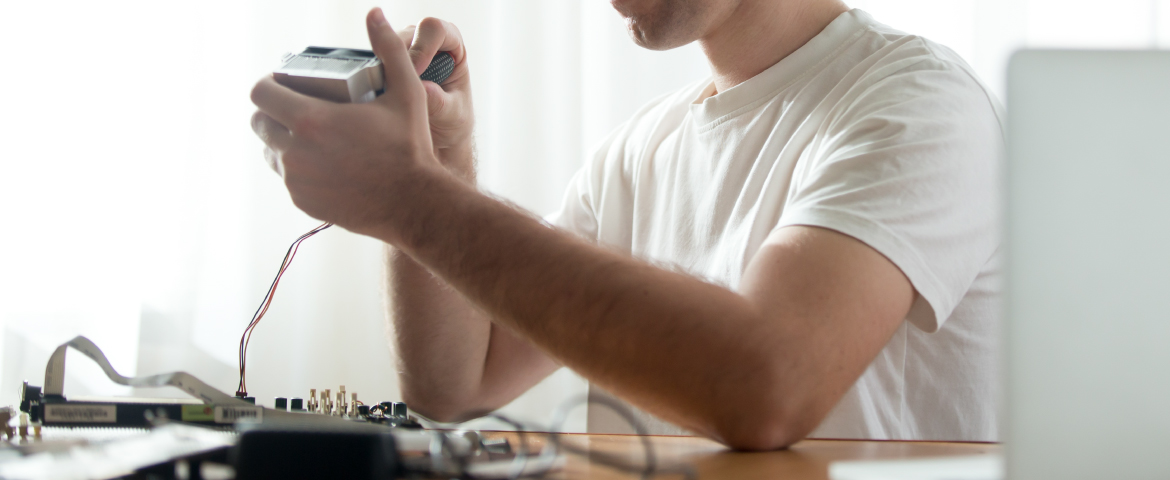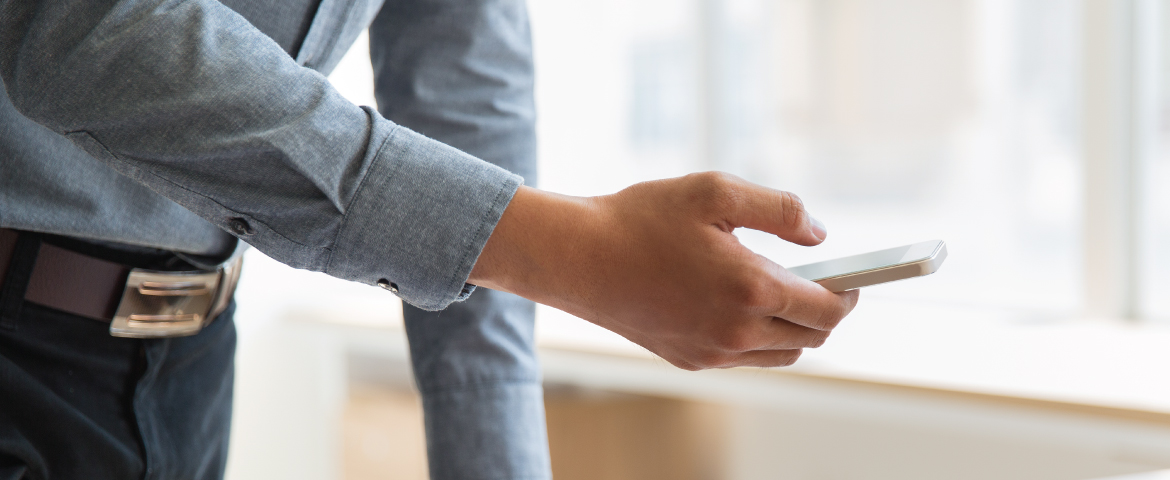 Our consulting services can give you the business analyses you need
and follow through with implementation. We have the flexibility to
deliver solutions quickly and cost-effectively and our confidence in our
ability to think ahead makes us willing to be measured against any
business outcomes.